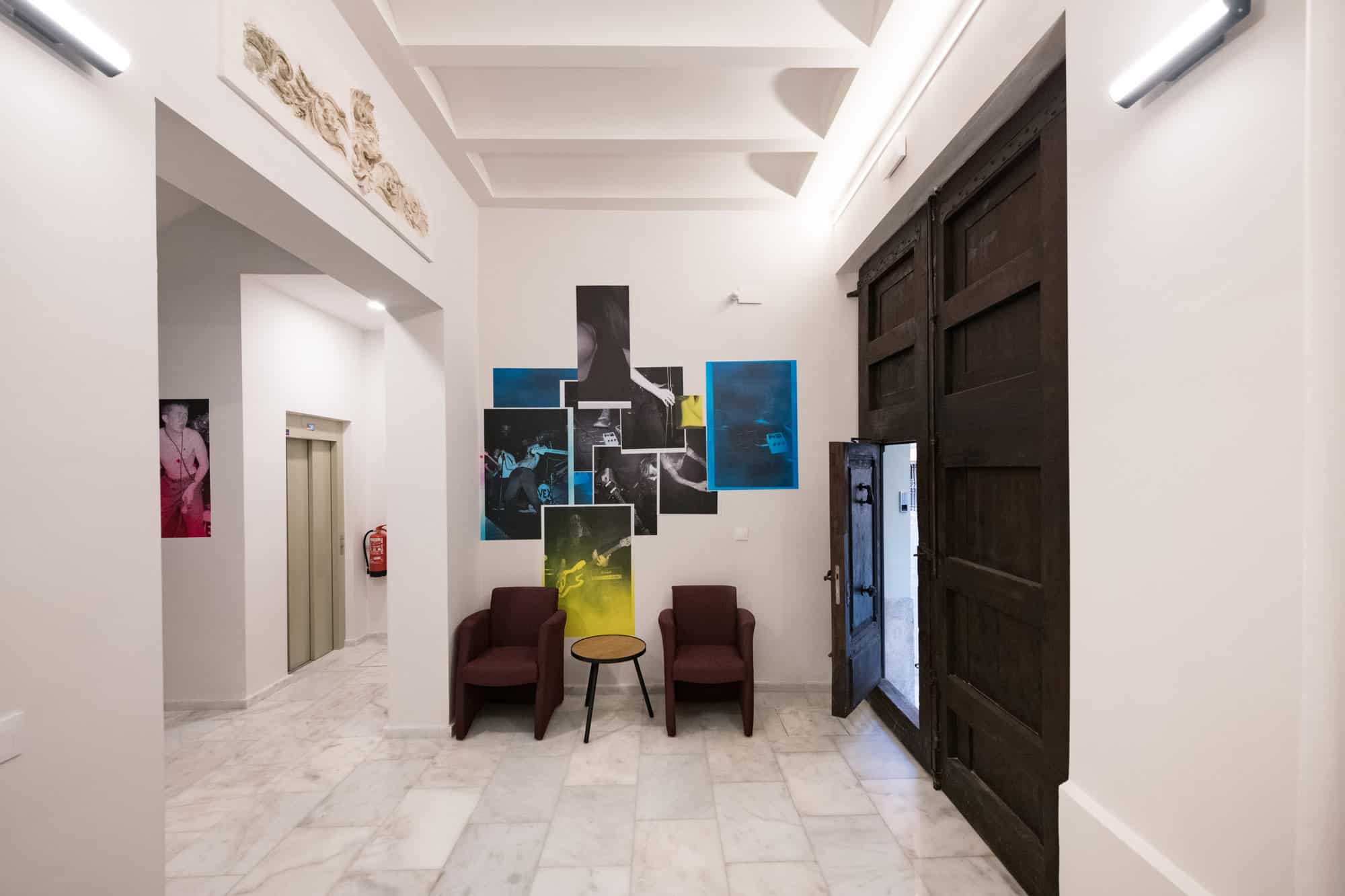 Old Town Flats, S.L., formed by a young and profesional team, we work hard in order to make sure that our clients receive a friendly and personalized treatment. Our objective is that our guests feel confortable; we have the services of a hotel combined with the independence that an apartment offers.
Old Town Flats team guarantees you tranquility and comfort: a historic building with the latest technologies for an unforgettable stay.
If you need any further information or you have any doubt about our accommodation or activities in Valencia, do not hesitate in contacting us. We are open to suggestions.