We offer a wide range of apartments decorated with every detail in order for you to have and unforgettable stay.
Are you brave enough to have this experience?
The building where the hotel is located dates from the end of the 19th century.
The current Obispo Don Jerónimo street takes its name from Don Jerónimo de Perigord, bishop of Valencia, a place where he arrived accompanying Cid Campeador on his Levantine adventure in 1237.
In the middle of CIUTAT VELLA, it opened at the end of the 19th century as a regular urban operation to obtain blocks of rental housing for the new middle class of the city. In fact, it is located in one of the noble areas of the city, a few meters from its highest representation: LA CALLE CABALLEROS O DE LOS CABALLEROS.Its historical and artistic value is due to it being the center of concentration of power in the city in the 15th century. Along the street we can appreciate some palaces, such as Fuentehermosa, Castellfort, the Marquises of Malferit, the Counts of Brizuela, the palace of the Mercader, the Counts of Buñol, Alpuente, Fernández de Córdova, and others.
What else can you find near our hotel?
The Palau de la Generalitat, the seat of the Valencian Autonomous Government, a Valencian Gothic style building built in 1421 (very close to the Plaza de la Virgen where we can find the Cathedral popularly called "La Seu") which was consecrated in 1238 by the first Bishop of Valencia after the Reconquest. Valencian Gothic is the predominant construction style, same as another emblematic building that is located very close to our hotel, La Lonja de la Seda. As the maximum representative of this style, this building was named a World Heritage Site in 1996.
A little further, with a short bike ride, a tourist bus, or simply a walk through the Turia River Gardens, you can visit the City of Arts and Sciences. You should not miss this avant-garde architectural complex. Designed by the architects Santiago Calatrava and Félix Candela, architect who designed the Oceanographic. ts bold lines reflect the Valencia of the 21st century. It is a futuristic image that symbolizes the new city.
Not to be missed!!!
Have a happy stay, and welcome to Valencia!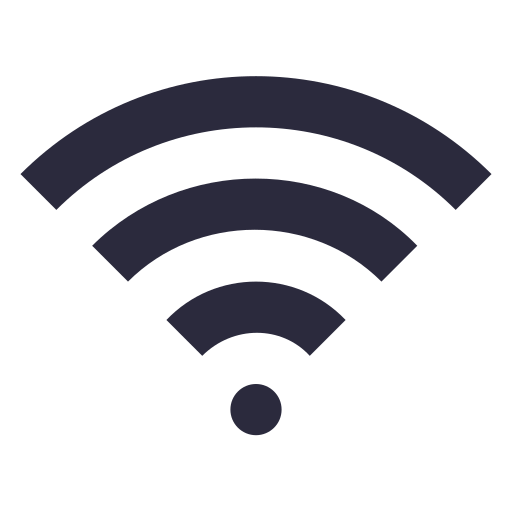 Free Wifi

Non-smoking apartments

Linens

Laundry service
[contact-form-7 id="19" title="Enquiry"]
You can send us an email to request more information or check availability on certain dates.
We will be happy to assist you